The Best Styles of 2020
From playing 18 holes to relaxing in the clubhouse or simply going about your everyday life, it's important we feel comfortable in what we're wearing. Well, what if you could find a style that covers all those bases?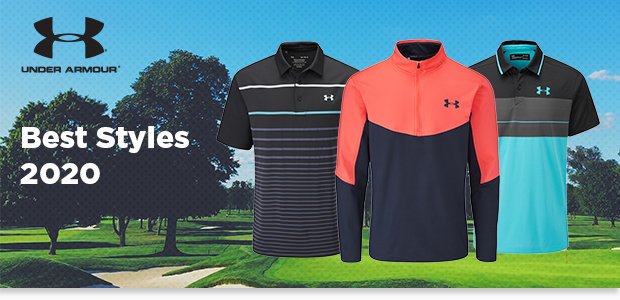 Whether you like to set the course alight, prefer a more traditional look or something in between, the range of Under Armour clothing for summer 2020 has what you're looking for. The high-performance polo shirts are a must for hot weather, with lightweight & breathable designs to keep you cool.
Visit us at emp_GolfClub to see the new Under Armour apparel up-close, or click the button below to view the range on our website.

Back to Articles